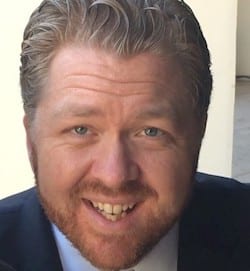 I can't speak highly enough of the team at Staffing Future. They have gone above..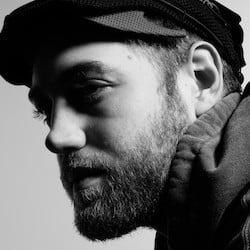 The process of having the website was very smooth, and I felt we were well..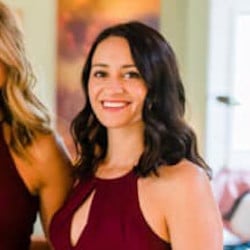 Our experience was great! The team we met with to go over inspiration, design, and..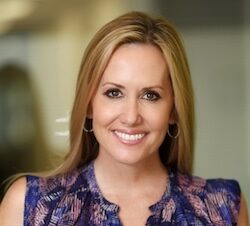 We couldn't be more pleased with what your team implemented for us. Our executive team..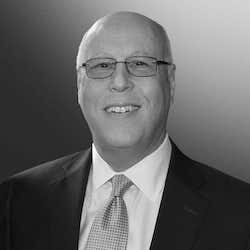 We are pleased with the results of our website. Staffing Future understands our industry and..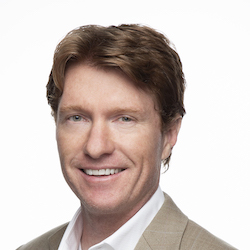 It was an absolute pleasure working with the staff members at Staffing Future.  Sara and..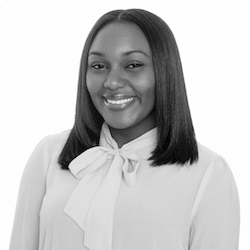 Sara and Elise walked our team through every step of the process, leading to the..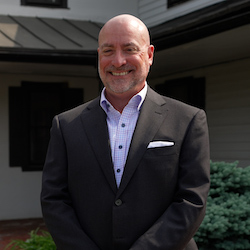 The whole process, from start to finish, was excellent.  Our project Manager Sara was superb. ..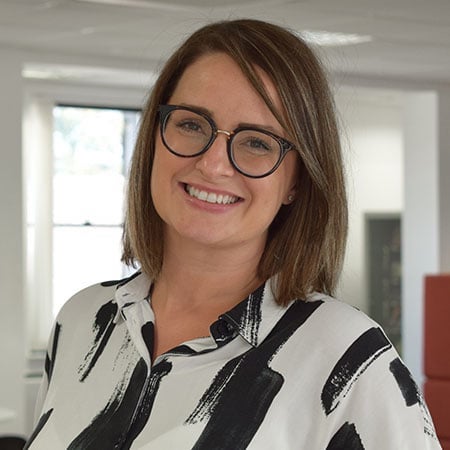 I had a great experience with Staffing Future. Our sites are extensive with a lot..